Pre-Booking Form
---
Please review our site and pre-survey requirements here
We need to have safe access to each of the sounding sites with our 4X4 vehicle (we can do remote soundings in acceptable weather which will have an additional cost dependent on the difficulty of access). Please note that at each site we need enough room to turn a pickup around.
The area to be tested generally needs to be a minimum of 50 feet away from any type of electrical power source (primarily underground power, underground pipe lines or some buildings with major power supplies).
Clients are asked to describe the survey site conditions when booking. We need to have enough shallow ground to drive (install) four 2-4 foot long 3/4-inch diameter electrodes into the soil. The electrodes are placed in a straight line and require an area that is approximately 16 feet long and 4 feet wide to complete each sounding. The ground should consist of no more than 25 % large gravel or stones.  If the top 4 feet contains more than 25% large gravel, large stone or cobble, or bedrock,  then more soundings may be required and special techniques may need to be implemented (at extra charge)  to collect the data we require to make our recommendations.
If there is any risk at all of under ground services that might be at or above 4 feet below ground surface anywhere near the area to be surveyed, the client should have underground locates carried out and have all in ground piping, wiring, gas lines or other services clearly marked well before we arrive to do the survey. Phone numbers below.
Excessive hay, brush, or trees should be cut or mowed in the survey area. We prefer to survey on undisturbed ground. If the site has been excavated or recently leveled, disturbed ground may need to be removed.
The client or the clients representative must meet us on site prior to the survey to identify the area to be surveyed, sign the survey agreement and arrange for payment (if not done previously check, cash or credit card accepted).
For SK Locations call: 1-866-828-4888
For AB Locations call: 1-800-242-3447
For MB Locations call: 1-888-624-9376
If you have any additional questions, please contact us: 1-877-388-7388 (toll-free)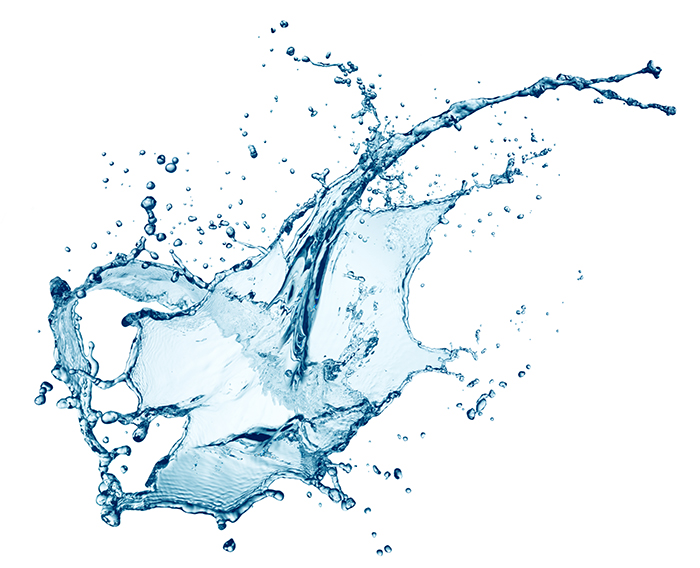 Policies and Usage
---
The data collected on the client's site during the survey and support material used regarding the site are owned by WaterFind Inc. The Survey Report provided to the Client, is owned jointly by the Client and WaterFind Inc. The report is for sole use of the Client for its intended purpose. Any use or reuse of the report for a 3rd party not noted as the Client named on the cover of the report is at the sole risk of the Client and without any liability to WaterFind Inc.
Your Privacy is Important to us. For each visitor to our Web page, our Web server automatically recognizes no information regarding the domain or e-mail address. We collect the e-mail address of those who communicate with us via e-mail, aggregate information on what pages consumers' access or visit, user specific information on what pages consumers access or visit and information volunteered by the consumer, or collected by us such as survey and site information. The information we collect from our site is used for internal review and is then discarded, used primarily to improve the content of our Web pages, to customize the content and/or layout of our pages, and used exclusively by us at times to contact consumers for marketing purposes. If you do not want to receive e-mail from us in the future, please let us know by sending an e-mail, calling or writing, and telling us that you do not want to receive e-mail from our company. We can be reached via e-mail at: findwellwater@me.com
In most case when the truck and trailer arrive we will take a look at your site conditions, confirm the number of sounding sites you want us to survey, and provide a priced agreement for your signature. We accept checks, credit card, or cash on the day of the survey. Deposits for pre-booking can be mailed to our business address below or can be made by phone.