How do I know where to start drilling for a water well?
If you are reading this you are off to a good start. Before the technology we use was offered in Western Canada the question of "where to drill" was most often identified by the owner, or a driller picking a spot . The driller would start and stopped drilling when he said you had water, or when he or you felt you had sunk enough money into a dry hole. The other alternative was "witching or dowsing" and no doubt about it, the question– "what do you think of witching?" is the most popular one we are asked! Our answer, "it can't hurt and it might help!" It is important to remember that there is very little scientific support for any of the witching and dowsing techniques. We have done many surveys for clients who have gotten dry holes after drilling on 1, 2 and even 3 witched sites, with us nearly always finding them the water they need. See our blog or call for referrals.
Waterfind's services remains relatively unique in Canada though the Groundflow technology we use has been in use in North America for over 12 years. We are not geophysicists or engineers but are trained and certified to use the Groundflow equipment. We specialize in locating ground water, and Waterfind has been working in Western Canada for over nine years. We offer one of the most economical technologies available in the world today to give landowners a highly informed answer to the question "where should I drill a water well?"
Where should I have the survey completed?
Most often the landowner has an idea of where he would like to have a well (usually close to where the water is needed) and that is nearly always where we start a survey (6 sounding sites,) In areas where water may be more difficult to find, particularly when the near surface formation is bedrock, we may suggest going to more soundings. On larger properties we recommend 8-12 sounding sites which allows more of the property to be surveyed but ultimately the client decides how many sounding sites he would like us to survey, and we work within that parameter.
When do we get the results?
When we leave the site our work is only half done. The time spent physically collecting your data on site is pretty much doubled with the time spent in the office with a 2nd computer, on research, processing, mapping and interpreting the data, all needed to create your report. Though there are signs of whether or not there is water while we are on site doing the survey, we are extremely cautious in providing any "off the cuff" information as we do not want to mislead you nor do we want you to drill on the what might turn out be the 2nd or 3rd rated  location of the sites surveyed after we have processed the data. By letting us finish our whole  job and providing you with the report, you will have all the results of the work we did, containing the estimated depth and interpreted yield you can expect on each of the sites surveyed along with our recommendations allowing you to make a informed decision on where to drill a water well.
We typically get the report in your hands within 15 working days or less. It depends on where we are on our schedule, internet coverage, the size of the survey and when we can get to the office to print and mail your report. Typically we have it on its way to you within two weeks. On the chance we get rained out a day or two after your survey you could have it within a week.
What will a well cost?
Our survey will give you an idea of the depth to expect but from there it is difficult to answer that question due to all the variables. Across the West there is quite a range, 35 to 50 dollars per foot, or more. Prices for water wells vary considerably, due to local conditions, location, labor cost and all the usual overheads impacting cost in a mobile service business. In addition the depth of a finished well, the type and size of casing, the type of screen, type of formation, and the depth the driller finds water at, will all effect the cost. Most often there is a fixed price minimum to a depth of a 100 feet , and beyond its priced per foot. Mobilization may be added in more distant areas.  A driller won't pin a price for you simply because he doesn't know how deep the water is. He might have an idea if all the wells in the nearby area are all at the same depth, same yield, but he would still say "it should, but". Like us he needs to use his equipment to find the answer. You are spending your money so it is important to make a few calls, ask for prices, references, ask what's all included, and ask what experience the driller has in your area. The website "lifewater.ca" has some great reference information on well drilling in fact you can download a whole book. We will also project manage developing a well with onsite supervision but it does add to the cost and really with a reputable driller should not be required.
What are the site requirements?
We need to have safe access to each of the sounding sites with our 4X4 vehicle (we can do remote soundings in acceptable weather which will have an additional cost dependent on the difficulty of access). Please note that at each site we need enough room to turn a pickup around.
The area to be tested generally needs to be a minimum of 50 feet away from any type of electrical power source (primarily underground power, underground pipe lines or some buildings with major power supplies).
Clients are asked to describe the survey site conditions when booking. We need to have enough shallow ground to drive (install) four 2-4 foot long 3/4-inch diameter electrodes into the soil. The electrodes are placed in a straight line and require an area that is approximately 16 feet long and 4 feet wide to complete each sounding. The ground should consist of no more than 25 % large gravel or stones.  If the top 4 feet contains more than 25% large gravel, large stone or cobble, or bedrock,  then more soundings may be required and special techniques may need to be implemented (at extra charge)  to collect the data we require to make our recommendations.
If there is any risk at all of under ground services that might be at or above 4 feet below ground surface anywhere near the area to be surveyed, the client should have underground locates carried out and have all in ground piping, wiring, gas lines or other services clearly marked well before we arrive to do the survey. Phone numbers below.
Excessive hay, brush, or trees should be cut or mowed in the survey area. We prefer to survey on undisturbed ground. If the site has been excavated or recently leveled, disturbed ground may need to be removed.
The client or the clients representative must meet us on site prior to the survey to identify the area to be surveyed, sign the survey agreement and arrange for payment (if not done previously check, cash or credit card accepted).
For SK Locations call: 1-866-828-4888
For AB Locations call: 1-800-242-3447
For MB Locations call: 1-888-624-9376
If you have any additional questions, please contact us: 1-877-388-7388 (toll-free)
[/et_pb_column]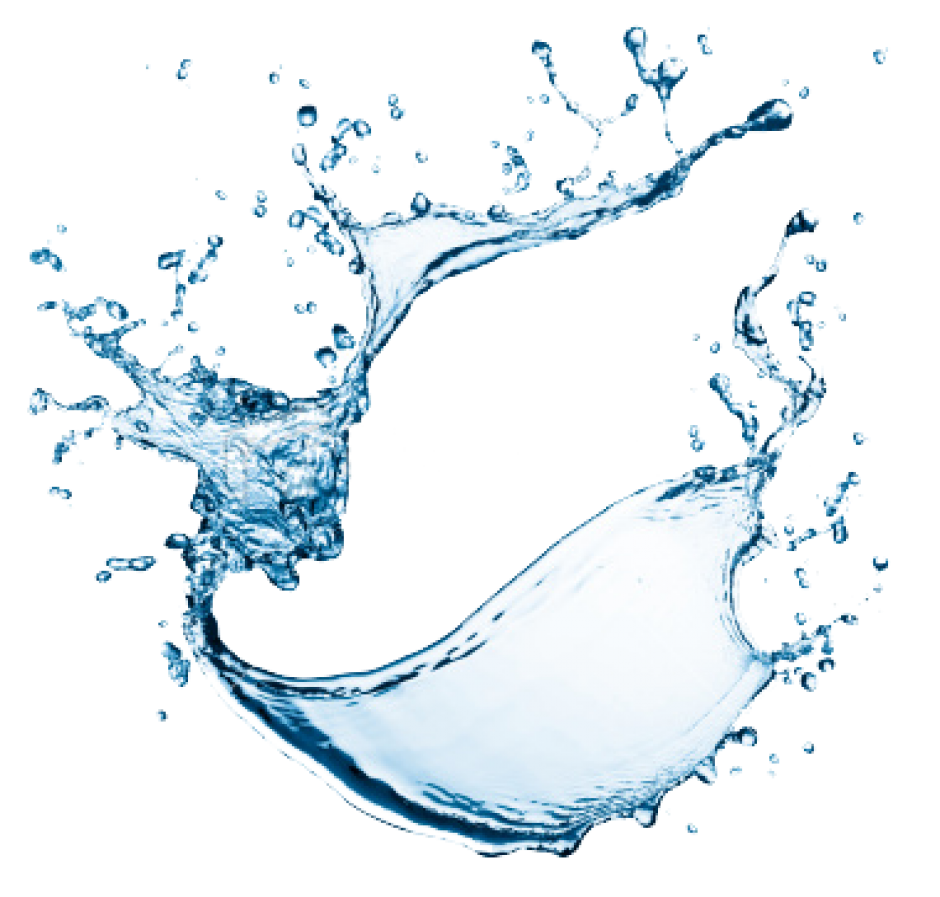 [/et_pb_row][/et_pb_section]